Quality Plantation Shutters in Dunstable
At Bullet Garage Doors, we're also proud to offer quality plantation shutter installations fitted by a team of experts.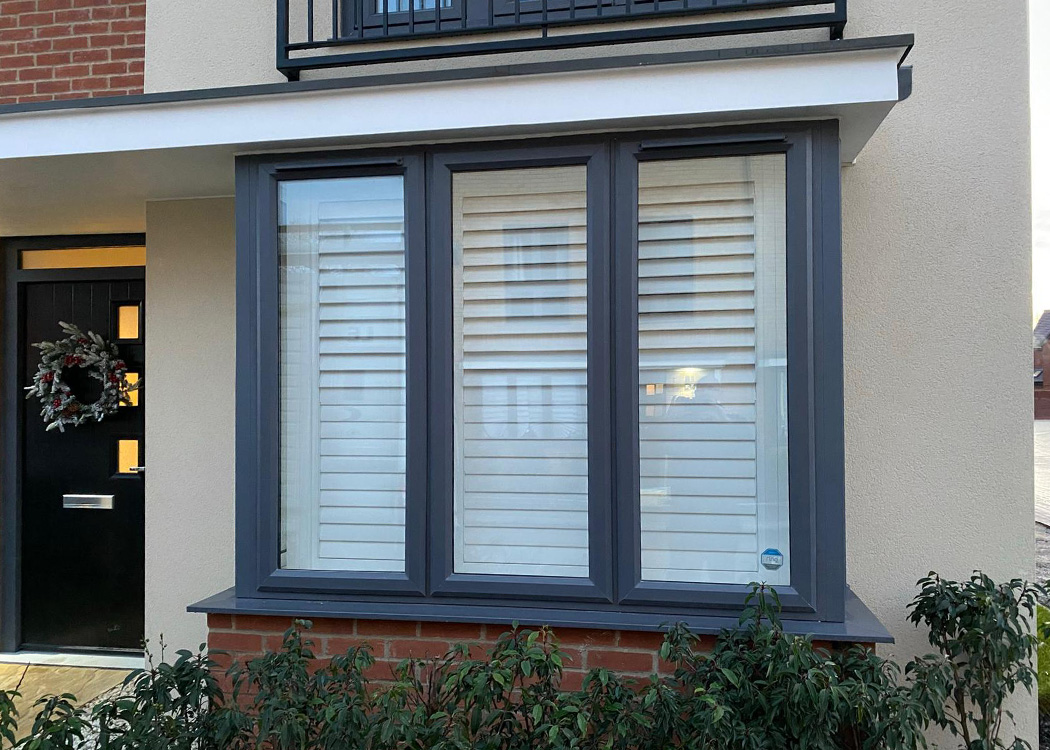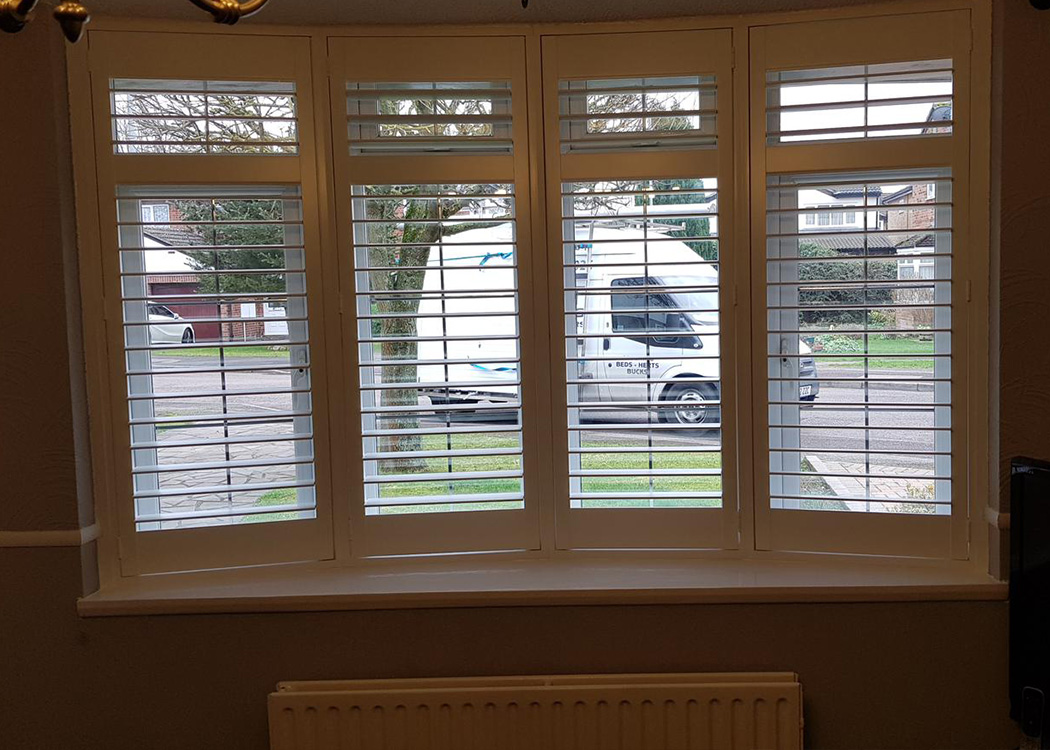 What Are Plantation Shutters?
The namesake of these impressive shutters originates from the USA where they were commonly found on the homes of plantation owners. They are usually made up of wooden slats that can be finely maneuvered to let in as much or as little light as you require. During the warmer months, they can also regulate airflow into your home.
With new iterations and modern designs, plantation shutters are once again increasing in popularity across the UK due to their style and practicality. Bullet Garage Doors have been delivering and installing plantation shutters throughout Dunstable and the surrounding areas.
What Are The Benefits Of Plantation Shutters?
With plantation shutters popping up everywhere at the minute, their benefits go much further than being just aesthetically pleasing. Plantation shutters provide unrivalled privacy and security, as they can be tilted in such a way that allows light to come through without exposing your home to the outside world.
Plantation shutters are extremely easy to clean and maintain, and don't act as magnets for dust the same way as curtains and regular blinds do. Furthermore, are a great investment and will be extremely attractive to prospective buyers should you ever choose to sell your home.
This is really just the beginning – get in touch with us to discuss the whole range of benefits could bring to your home.
Choose Us For Dunstables' Best Plantation Shutter Fitters
When you choose Bullet Garage Doors, you get more than just quality plantation shutters. We pride ourselves on our no-fuss service, always bringing a smile to every job we do. Moreover, we'll go the extra mile to finish your job as quickly as possible without skimping on quality.
For the best plantation shutter service in Dunstable, get in touch with us today to discuss your needs and requirements.