Automation – Garage Doors
Automated garage doors have the function and luxury of opening your garage door with the touch of a button from your car, which means you don't have to get out the car and worry about opening the garage door manually.
Automated doors come in a huge choice of styles and materials so you have an option with what type of style you want to give your garage door. From whatever choice you make there will be something to match your budget.
Installation of electric operators
We install new electric motors to new and existing garage doors. Services are simple if you have power there, but we can easily discuss other options if you don't.
Every year there is an increase in people replacing their existing garage door with an automated door. There are far more benefits with an automated door compared to a manual door and also does not work out that costly either. Majority of garage doors can be made automated just as long as they open smoothly and there is no contact with the frame of the door or with any brickwork.
Hormann's rail guided operator technology has proved to have several advantages, which are:
Break in resistant & automatic door latching to prevent unwelcome people from trespassing
Reliable & quiet when running
Doesn't need any maintenance
We are also able to automate canopy garage doors however you could choose another option to convert your door into retractable door to give you more drive through height without the need for a conversion arm.
These services are finished quickly and efficiently, with advice and guidance given at all times to allow our customers to use the systems without problems.
12-month guarantees are applicable on every new installation that we complete. Should you encounter any problems with your door, we can be available to help. Please check our repair services page for further information.
These are the different types of automation systems we can offer you: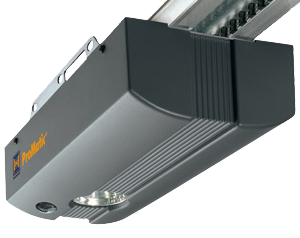 Horman Promatic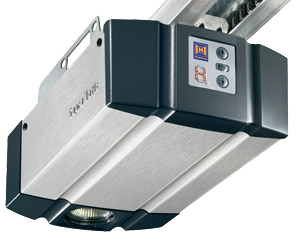 Horman Supermatic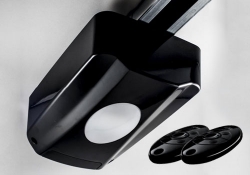 NRG Black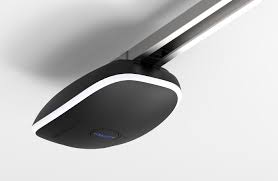 Alutech Levigato