Garage Door Repairs
If your garage door has been damaged or broken, you have no need to worry if you get in touch with Bullet Garage Doors. Our experienced team of professionals are used to providing an effective, swift garage door repair service. Regardless of the style or type of garage for in question, we are extremely confident that we'll be able to get things back up and running again.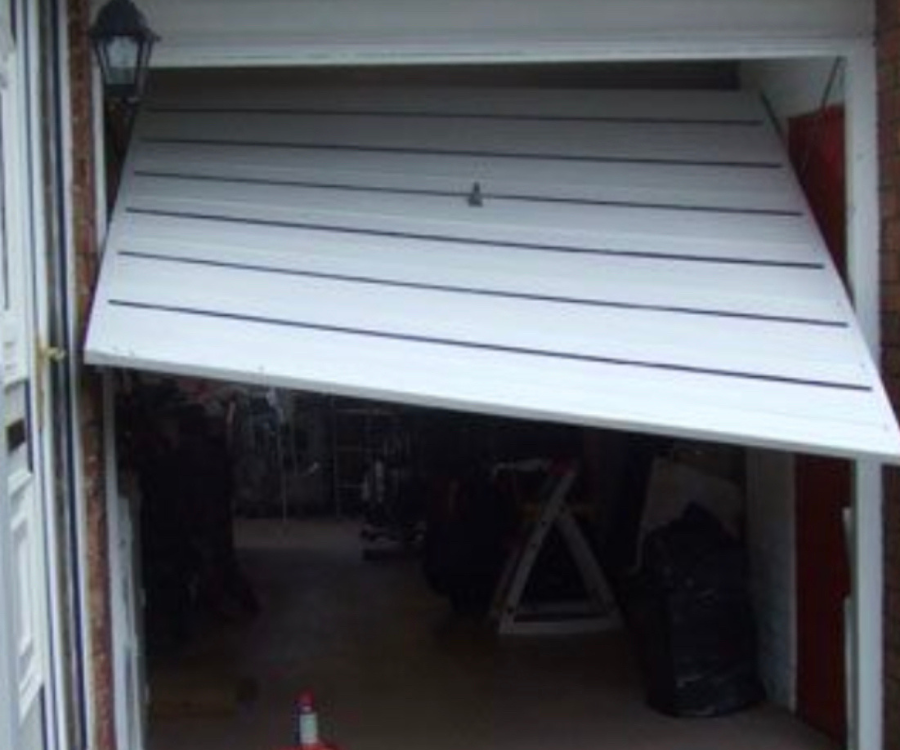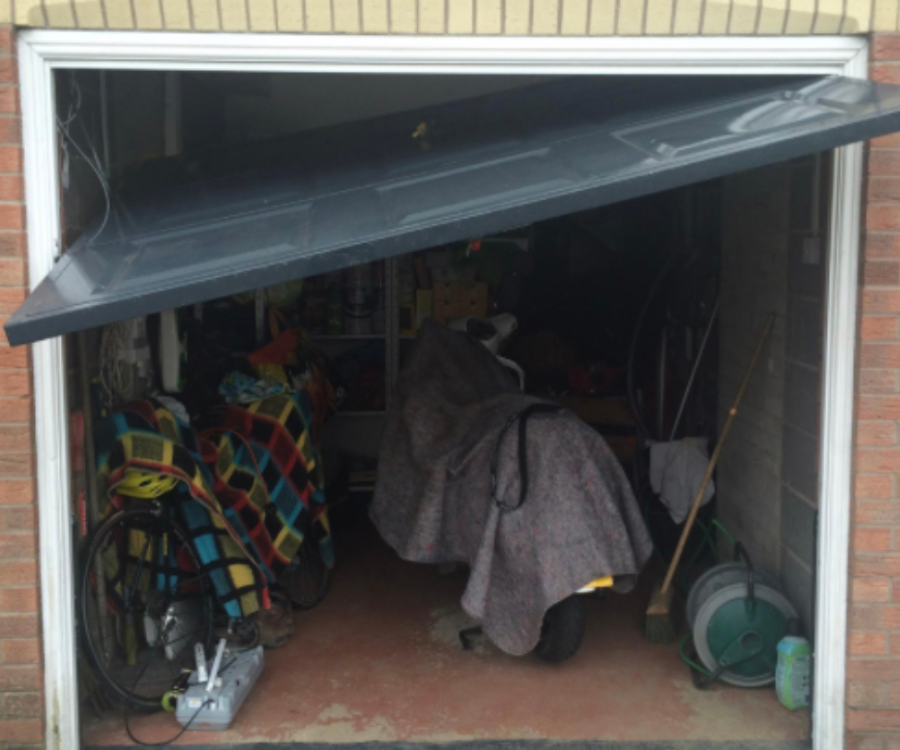 Our Garage Door Repairs
The majority of garage door repairs and fixes can be carried out relatively quickly, due to the knowledge and understanding of our employees. We will always take the time to explain your various options before undertaking any work, so you'll receive total transparency throughout. No job is too big or too small for our team – regardless of the situation, our workers will provide the most practical solutions possible.
Comprehensive repair service
In most cases, we are able to provide an immediate repair solution to a garage door on site.  Occasionally, however, new parts and mechanisms might be necessary for us to complete the work; whenever this happens, we always return with the required part as quickly as possible, and never demand a repeat callout fee. Furthermore, there is absolutely no callout charge if your door has been irreparably damaged and you order a replacement from us.
With over 25 years of local installation and repair experience, Bullet Garage Doors offer the perfect solution should you require and repair work. Based in Dunstable, we frequently work with customers throughout Milton Keynes, Bedford, Luton, Leighton Buzzard, and Aylesbury.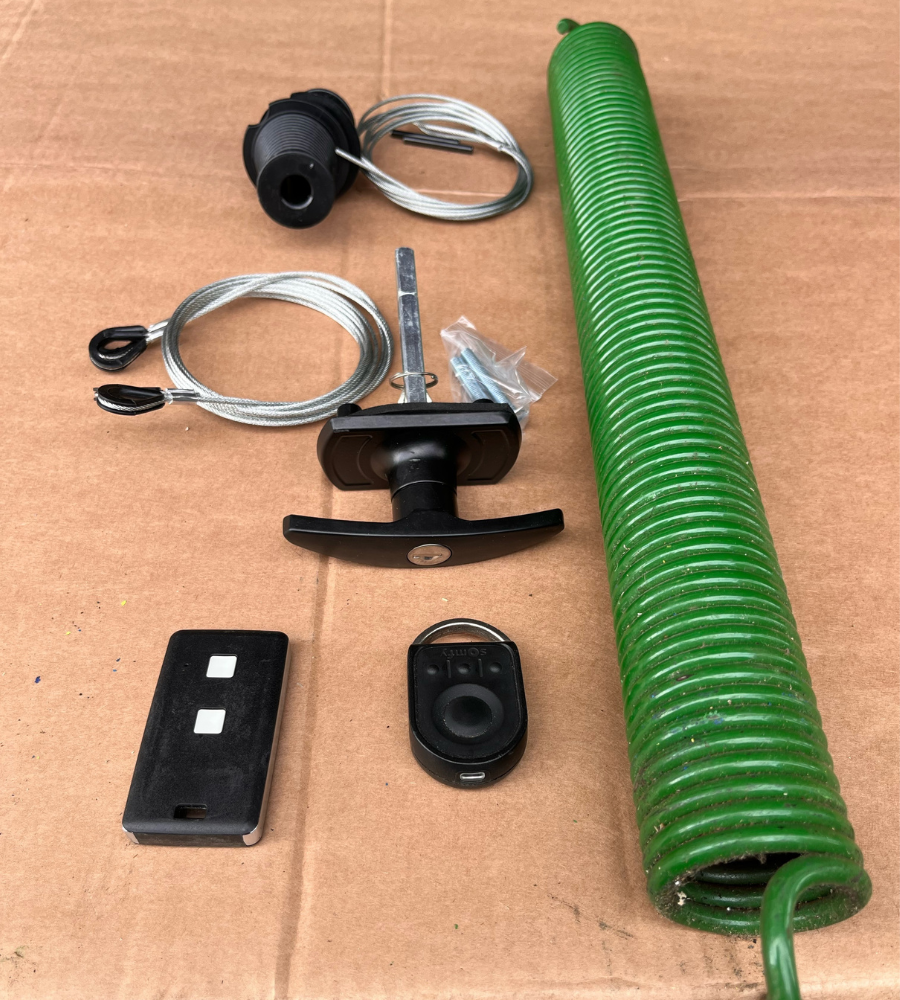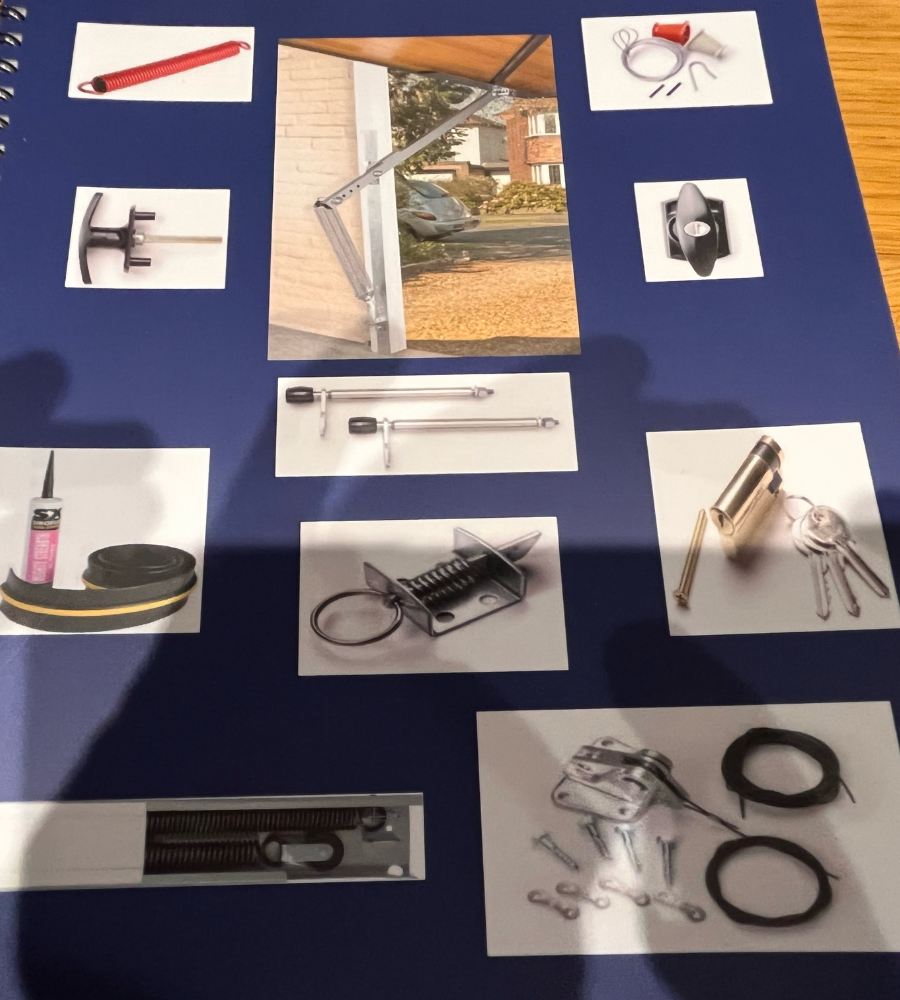 Contact us
If you require our garage door repairs, and are based near any of our serviced areas, please get in touch with Bullet Garage Doors today. Call us on 01582 932025 to speak with a member of our team or fill out one of our contact forms on the left hand side of this text.
If you could let us know when you contact us the manufacturer or model name and type of garage door then that would be extremely useful. We look forward to hearing from you.