Covering Bedford - Bullet Garage Doors
Garage doors, while possibly not top of the list when it comes to home improvement, provide both aesthetic and security benefits to your property. If you live in Bedford and are in the market for a new garage door, you need look no further than the Bullet Garage Doors team. We've been providing new doors and garage door repairs to the area for a number of years now, so we've built up a superb reputation in the area. If you'd like to hear from our past customers, head over to our Checkatrade profile or view our testimonials. We're based just over half an hour away from Bedford, meaning we can be with you at a moment's notice.
Being locally based is also important for home improvement services, in our important. It's important to us that we're able to relate to our customers, and that we're close enough that we can come back out and see you if needs be. We've also got a great understanding of the kinds of properties commonly found in Bedford, which gives us the knowledge required to make informed recommendations.
Our experience allows us to fit a wide range of garage doors, and we're confident of finding the perfect model to suit your property. From the modern GRP models to traditional wooden styles, we've got you covered. We can also take your existing door and fit an automated mechanism to it, whether you've got an overhead canopy, retractable, or roller door to begin with.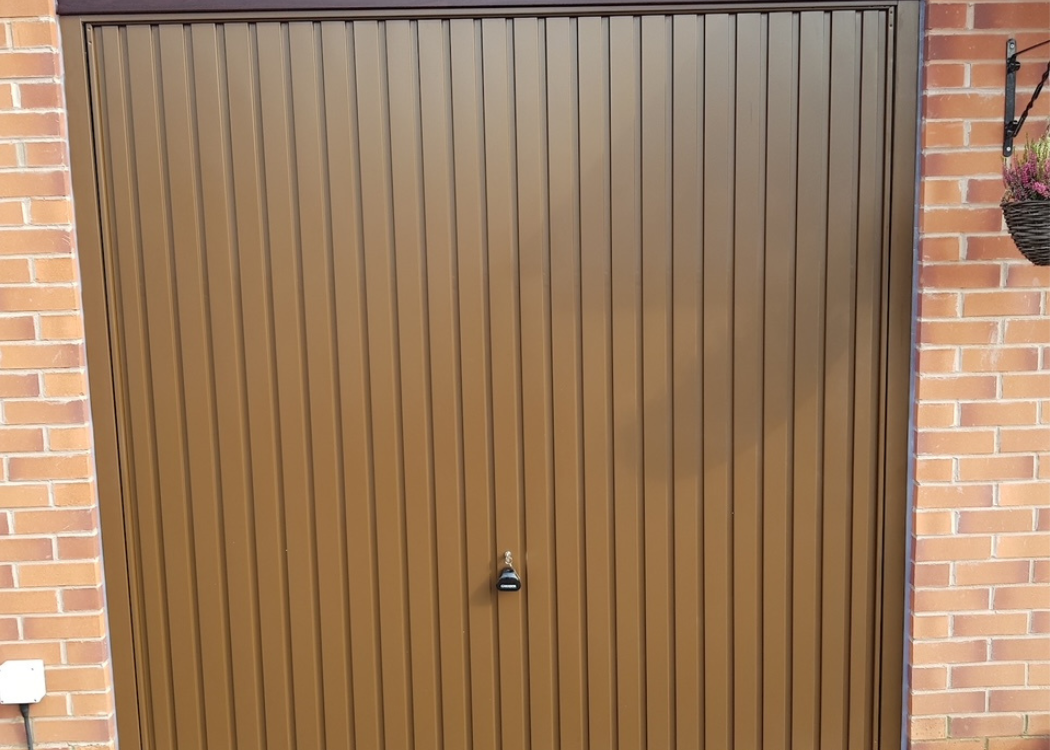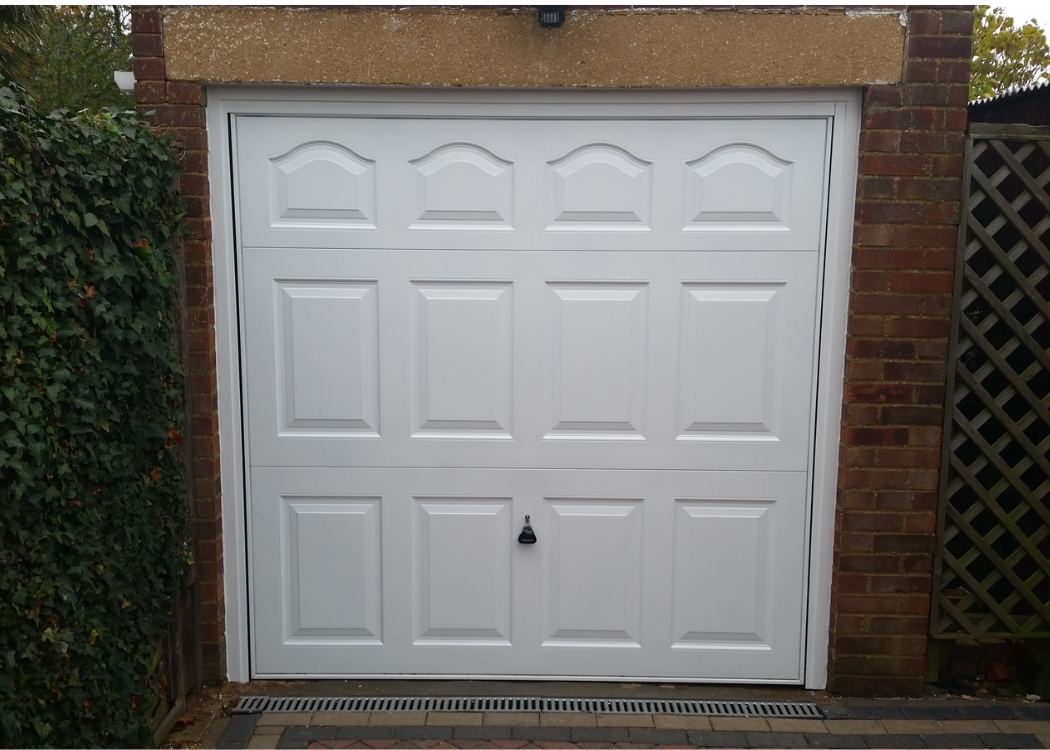 Garage Door Repairs in Bedford
In addition to our installing new garage door systems, we proudly offer garage door repair services to the Bedford area. We understand that not every garage door issue warrants a complete replacement; sometimes, your existing garage door is fundamentally sound but may require a few minor adjustments or repairs to regain its optimal functionality. In such cases, our experienced team is more than willing to provide you with professional guidance on the most suitable course of action.
Our highly skilled technicians are equipped with an extensive array of tools, ensuring that we can effectively and efficiently address a wide range of garage door problems. Whether it's a matter of fixing a misaligned track, replacing worn-out components, or addressing issues with the opener system, we have the know-how and resources to get the job done – in a timely and cost-effective manner. 
Getting in touch with Bullet Garage Doors is easy. You can simply give us a call at 01582 932025 to speak directly with our friendly and knowledgeable team. Alternatively, you can fill out one of our online contact forms, and we'll respond to your enquiry as soon as possible. Whether you're in need of a brand-new garage door installation or reliable repair services, rest assured that we're here to serve you with the highest professionalism and expertise.