Garage doors in Harpenden
With over 25 years of dedicated service to customers in the Harpenden area, Bullet Garage Doors is a family-run company that takes pride in delivering exceptional quality and expertise. Our specialisation lies in the supply and installation of garage doors for a wide range of domestic properties throughout Bedfordshire and its surrounding areas. Additionally, we have extensive experience in providing reliable garage door repairs. Located in Dunstable, we are conveniently positioned to serve customers in Harpenden, just a short nineteen-minute drive away.
Our diverse range of garage doors offers something for every taste and requirement. Whether you prefer the natural beauty of timber or the durability of steel, we have a variety of materials to choose from. Our selection includes automatic, roller shutter, and sectional garage doors, each with its own set of advantages. Our knowledgeable team is always ready to discuss the benefits of each style and provide advice tailored to your specific needs and property.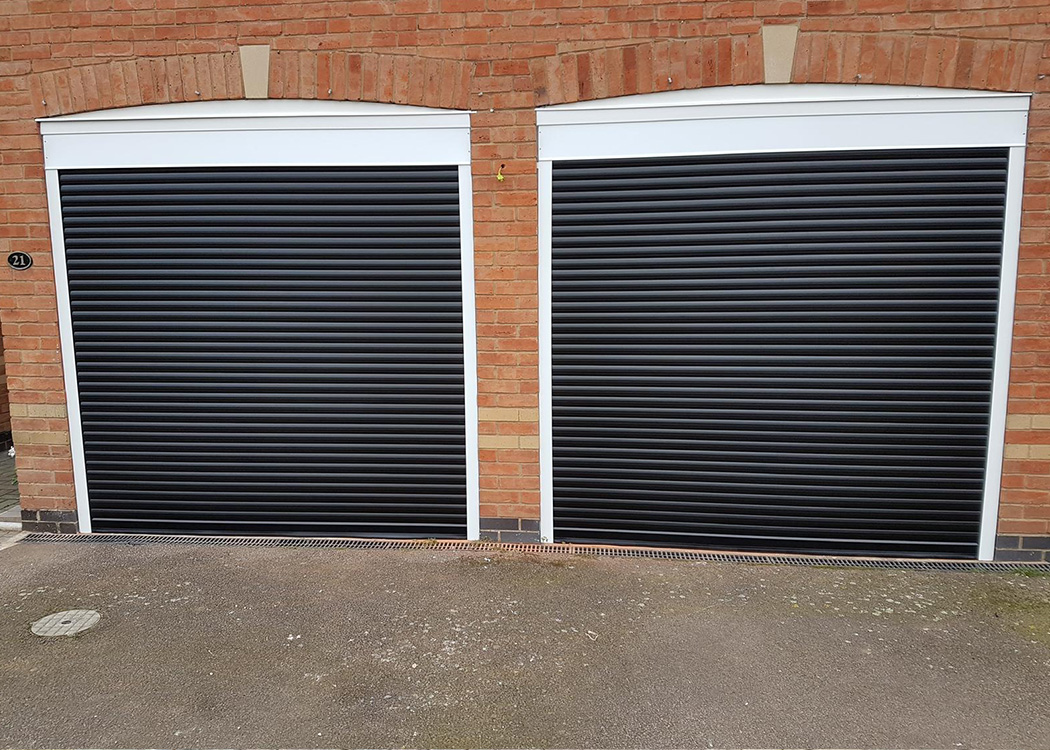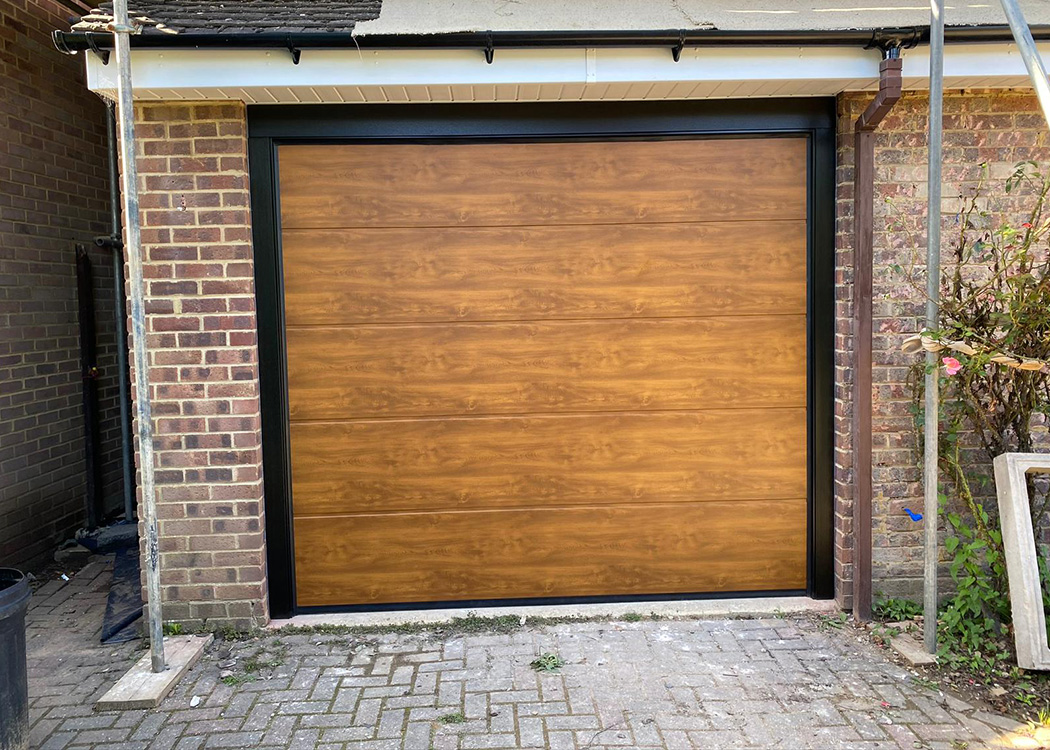 What Makes Us Different?
Our team comprises fully qualified professionals who possess extensive expertise in garage door installations. With meticulous attention to detail, we ensure that every step of the installation process is executed flawlessly, leaving no room for error. Additionally, we value the long-term relationships we build with our customers in Harpenden. Your trust and satisfaction are our top priorities, which is why we go above and beyond to deliver outstanding service from start to finish. Contact us today to experience our reliable and professional approach to garage doors.
We Also Offer Garage Door Repairs
If you find yourself facing a stuck or damaged garage door but are not in need of a complete replacement, rest assured that Bullet Garage Doors is here to assist you. We boast an outstanding track record when it comes to garage door repairs and are more than happy to provide our services, regardless of whether we initially installed your door or not. Our team will promptly visit your property to assess the situation, and for a small call-out fee, we will provide a thorough inspection. Following the inspection, we will offer a free, no-obligation quote for the necessary repairs. 
At Bullet Garage Doors, we understand the importance of minimising disruptions to your daily routine. That is why we are dedicated to completing the repair work swiftly and efficiently, ensuring that any inconvenience is kept to a minimum. If the repair requires a replacement part, you can trust us to leave your property in a secure and safe state while we source the necessary components. 
If you're in the Harpenden area and are wanting further information regarding our comprehensive range of garage doors or to inquire about our garage door repairs, do not hesitate to reach out to a member of our knowledgeable team today. You can easily contact us by calling 01582 932025 or by filling out our convenient online contact form. If you require further reassurance that we are the ideal company for the job, we invite you to peruse our testimonials page, where you can read feedback from our satisfied customers.